Create an account¶
*** Don't create an account unless you plan to join a project or download data from ESGF ***¶
Many projects are public, and can be viewed without creating an account.

An account will allow you to join a project and edit that project's wiki pages.

An account is required to download data from an ESGF node.

You do not need to join the CoG project, which is also hosted on CoG.
Step 1: Create Account¶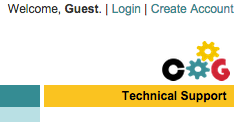 Figure 1: Screenshot of the upper section of the CoG page with the "Create Account" link.
Step 2: Fill in the User Profile (Figure 2)¶
Items in bold are mandatory.

Interest keywords, photo, and institution will show up on a project's People listing (see example).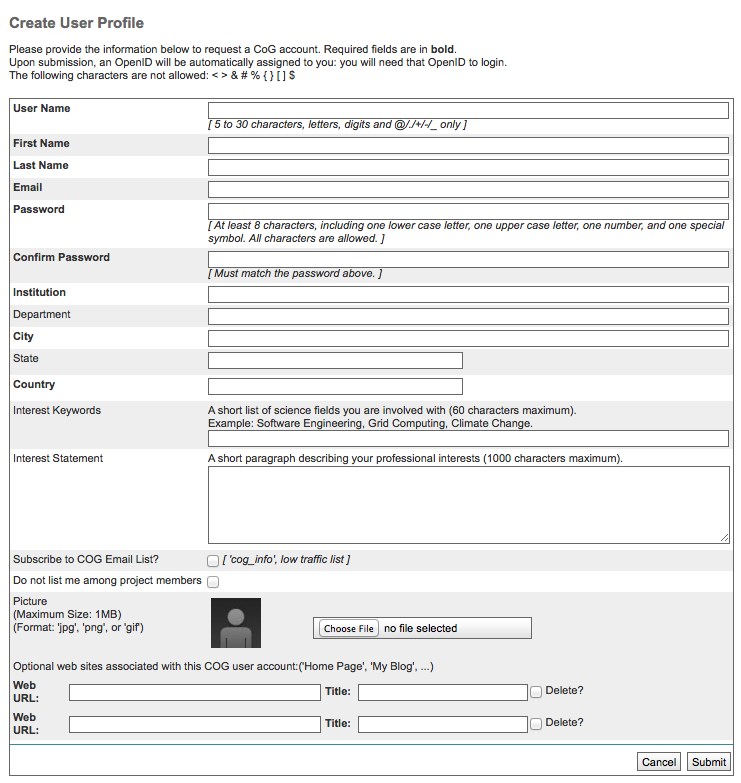 Figure 2: Screenshot of the user profile page.
Step 3: Join or Create a project¶
To join a project or create a project, you must first have an account (step 1).
a) Join an existing project¶
Navigate to the project you are interested in. The project owner may send you the URL in an email, or you can use the Project Browser to view a list of projects.

Click the "Join the X project" in the upper right corner of the project page (Figure 3).

Wait for approval. Only project administrators can approve new members.

Figure 3: Screenshot of the upper corner of CoG (when a user is logged in) showing the join a project link.
b) Create a project¶
There is a separate tutorial on how to create a project.